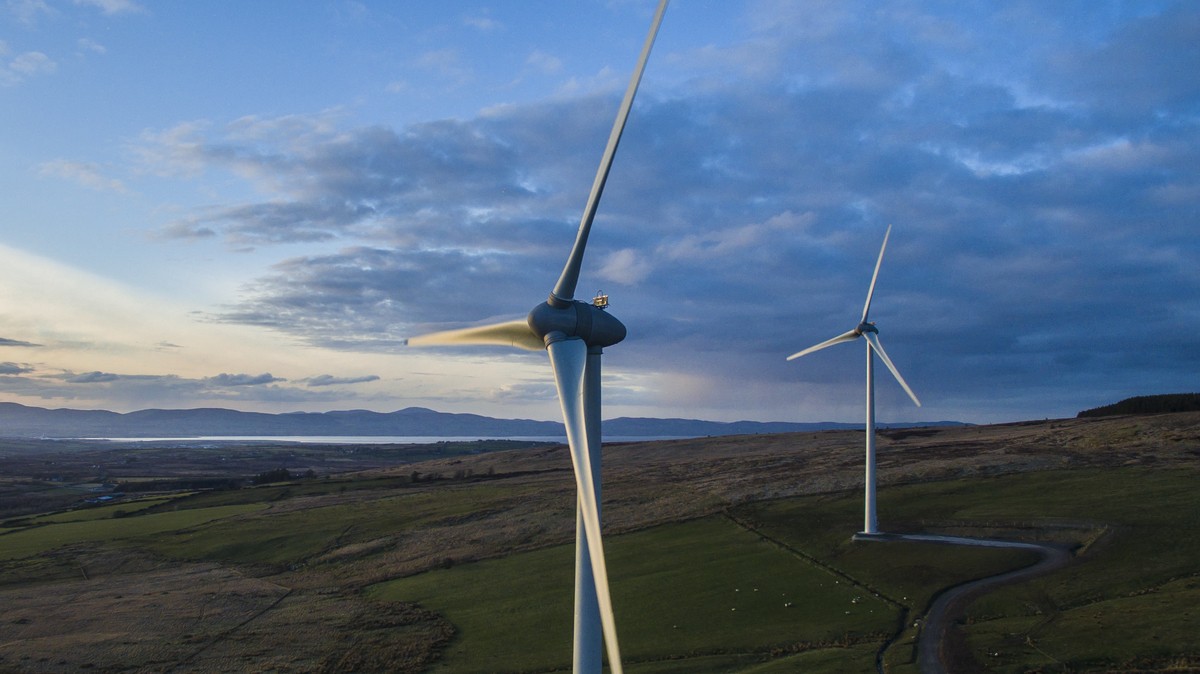 The process of replacing Northern Ireland's out of date energy strategy has taken another step forward.
An appeal to energy professionals, academics and consumer representatives for ideas to help inform and shape a new energy framework has been launched by the Department for the Economy. After a review of submitted evidence, officials intend to issue an options paper next summer with the aim of presenting a draft strategy to a future Executive by the end of next year.
The Call for Evidence comes six months after the UK Government became the first major economy to commit to net zero carbon by 2050. While energy remains a devolved matter it's likely many politicians here would share that aspiration in order to reduce global warming. 

And aside from the well known problems with renewable heat, Northern Ireland has scored some remarkable successes in hitting demanding renewable energy targets. The aim of securing 40% of electricity from green sources by 2020 was achieved ahead of schedule. Just over a week ago the island's grid was able to cope with renewables supplying 70% of the electricity on the network. Transmission system operator SONI is aiming to get that figure up to 95% to make best use of our wind and solar energy resources.
These achievements have been arrived at without impacting too much on the day to day life of homes and businesses. Getting to net zero carbon over the next three decades will prove much more disruptive. Northern Ireland is already behind in the drive to decarbonise the economy. The Committee for Climate Change pointed out that our current policies will not secure a 35% emissions reduction from 1990 levels by 2030, the target Northern Ireland would have to reach to match the ambition of the UK's fifth carbon budget.
There are particular challenges in decarbonising the Northern Ireland economy. We have a relatively large farm sector, responsible for over a quarter of our total greenhouse gas emissions. Reforming will probably mean a radical reduction in livestock numbers which is likely not be popular with farmers. Two thirds of home here are heated by oil which is a more carbon intensive fuel than gas. Many of these households have no cost effective alternative to their existing fuel source that would be better for the environment. A widely dispersed population cannot easily take advantage of public transport. For the moment, cost and limited availability of charging points make electric cars an unattractive prospect for many country and town dwellers.
Finding solutions will be demanding but there is no alternative. The imperative of combatting global warming means change is inevitable. Stormont is asking us to get our thinking caps on to help make the process of reform as efficient and as painless as possible.
Last updated on 06/05/2020